Žydrūnas Savickas, who is mostly known as Big Z, is one of the icons in strongman and also someone who's hunger for winning knows no bounds. This is obviously complimented by his clear love for the sport that is seen through the Lithuanian's desire to still compete at the age of 45.
Savickas was set on a path in the quest for ultimate strength, beginning powerlifting at the age of 17 and went on to break Lithuanian records. 6 years after first starting powerlifting in 1992, Big Z participated in his first WSM. Žydrūnas then faced huge adversity when tearing both patella tendons (those found under the kneecap) during a Conan's Wheel in a strongman contest in 2001. Whilst the serious nature of the injury lead many to write off the Lithuanian's career, he returned to WSM in 2002 placing in an extremely impressive 2nd.
To get the point across properly of just how many competitions Big Z has won, lets break down some of his numbers :
4x WSM Winner
8x Arnold Strongman Classic Winner
3x Europe's Strongest Man
16x Lithuania's Strongest Man
2x IFSA Strongman World Championships (a break away federation and this competition was similar their version of the WSM)
1x Masters World's Strongest Man (Over 40s WSM)
6x Giants Live Tour competition winner
36x Strongman Champions League competition winner
6x IFSA Grand Prix winner
5x Log-lift championships winner
These are just come of his competition wins that have been picked out. There are many many more wins next to his name also. Alongside his many wins, his consistency in the WSM competition as a whole is really astonishing. Whilst he has been to the competition 14 times and came out on top as the champion 4 times, the Lithuanian has also finished second 6 times! So he has finished in the top 2, 10 out of 14 visits. That is the definition of consistency. Alongside this, he has qualified for the grand final 12 of those 14 times. Therefore, he has been in the top 10 strongest men on the planet 12 times.
That's it. That's the post.
…
Whilst the post could simply be left here for you to awe at in amazement at the sheer amount of contest wins listed, it won't stop just yet. Just to reaffirm how many competitions he has podiumed at, he has finished in the top 3, 124 times in various competitions. Although he hasn't got the most amount of WSM wins, as this is held by Mariusz Pudzianowski at 5, Big Z's win count eclipses the Pudzianowski's by 40 competition wins. That's no small margin.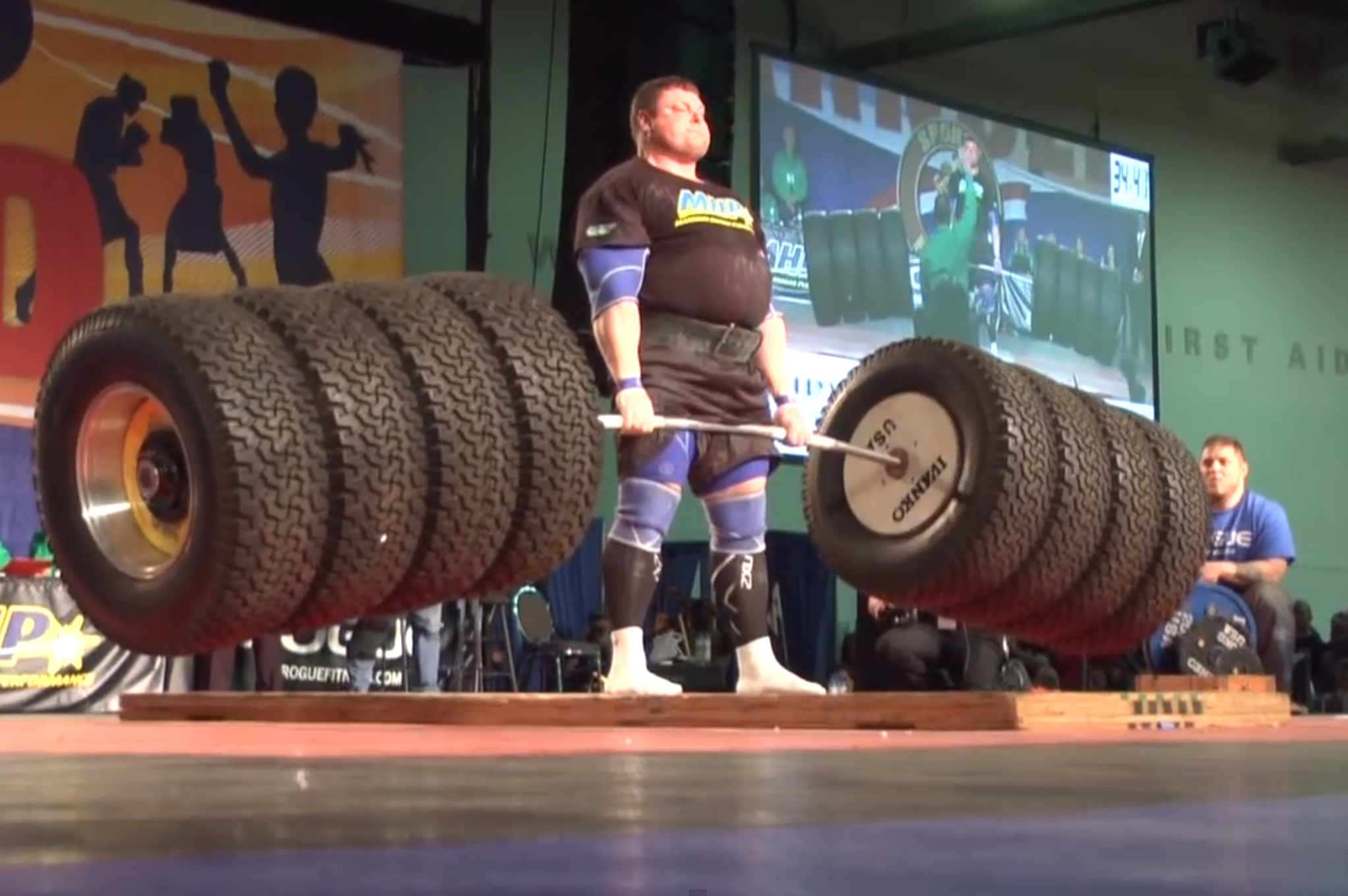 It could be argued that the Lithuanian enters more competitions so has more opportunity to win more. However, it equally gives him just as much opportunity to lose and cause the wins he does have to be considered less substantial. The fact that such a highly regarded strongman has still felt the desire to prove his dominance truly shows his thirst for winning. With the brilliance of hindsight, looking back on the many competitions Savickas took part in, it is plausible that he may have won more WSM titles and be a few ahead of Pudzianowski had he been fully fresh come competition time. For example, in 2015 when Big Z came second to Brian Shaw he competed at 6 other competitions throughout the year. In comparison, Shaw only competed at one other competition. Whilst information around competition history is limited in the sport of strongman, I must go off of the information there is available.
Whilst there will always be the big names of the sport like the formerly mentioned Pole, Brian Shaw, Magnús Ver Magnússon and others in the argument for the strongest man in history – it is pretty conclusive who the most dominant is. There most likely never will be a strongman quite like Žydrūnas Savickas and we must be grateful for what we have been able to witness.